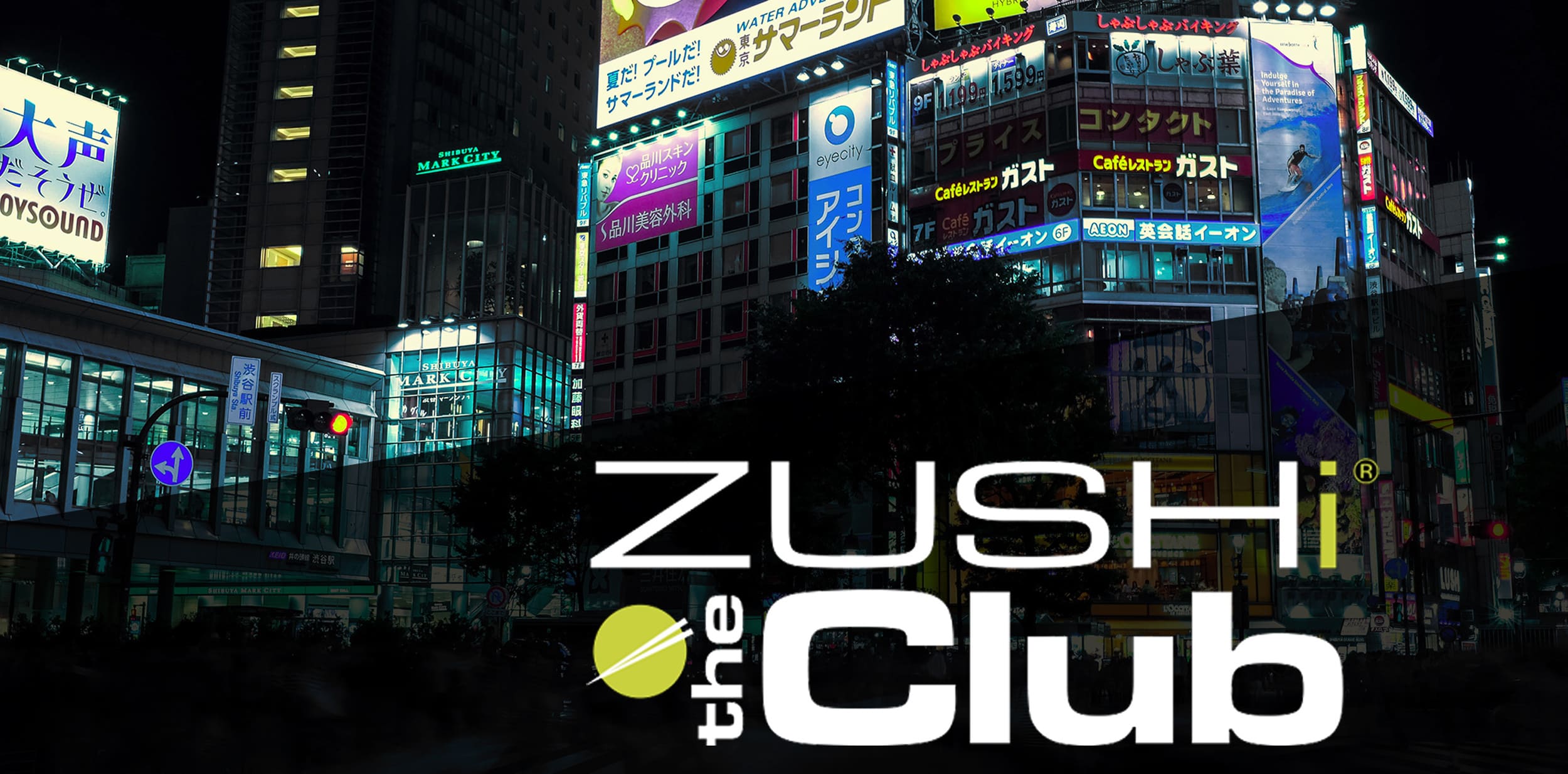 ZUSHI CLUB
is the loyalty programme
that rewards ZUSHI LOVERS
.
To get your loyalty card*, simply register on our website or on the ZUSHI app. Registration automatically generates the free virtual card.
If you are already registered, your loyalty card is already operational.
How does it work?
For every euro you spend you get one point.
You can get points:
•
By ordering online on our website
(delivery e take away)
•
By ordering from our app
(delivery e take away)
•
Having lunch or dinner in our restaurants
RULES
If you're wondering how the ZUSHi CLUB works, here's all you need to know:
• with 250 points you receive € 15.00 discout
• with 500 points you receive €40.00 discount
• 750 points gets you a prize of €75.00 discount
• with 1000 points you receive €120.00 discount
Finally, your collection will end on 31/12/2023 and from 1/1/2024 your membership will be automatically renewed with the new fidelity.
Now you know everything!
You just have to join us, start earning points and redeem your rewards!
*The fidelity card cannot be used and does not accumulate points in the case of other active promotions, payments with meal vouchers, other discounts and in the OpenExperience formula.
START TO ACCUMULATE POINTS